Young Adults
FPC's Young Adult Ministry provides a forum for young adults to gather for worship, study, service, and social events. Adults in their 20's-40's, both married and single, are welcome. If you have questions, feel free to contact us!
Eric Varnon
Director of Young Adult Ministry
817.335.1231, ext. 249

YOUNG ADULT MONTHLY SCHEDULE


Due to Covid-19, all in-person meetings are currently suspended. Young Adults are currently meeting on the 2nd and 4th Tuesdays at 7:30 p.m. on Teams. Contact Eric Varnon with questions or to join in.
YOUNG ADULT CHURCH SCHOOL CLASS
Sundays at 10 a.m., Room 234
Sunday mornings are an opportunity for faith, reflection and personal growth.
PRESBYTERIAN ALL FAMILIES CHURCH SCHOOL CLASS
Sundays at 10 a.m., Room 230 (For young adults with young children)
This class gives parents of children an opportunity to study and share from their unique perspective as parents in today's world. They like to call themselves the "We Get it Group" because they all share in the struggles of parenthood.
SOCIAL GATHERINGS
Young Adult Social Gatherings
1st Tuesday of each month, 7 - 8:30 p.m.
Monthly social gatherings are planned for the first week of each month. Young Adults (YAs) are invited to gather to enjoy local restaurants, game nights, escape rooms, or any ideas you might have! Stay connected by following our Young Adults Facebook Page.
All Families Social Gatherings
Days and times vary each month
The Presbyterian All Families Class gets together for family-friendly socials to build friendships, enjoy Fort Worth, and help their children begin life-long church friendships.
Contact Eric Varnon, or 817.335.1231.
CHOICE PANTRY
3rd Tuesday of each month, 6 p.m.
The First Pres Young Adults (YAs) host an evening Choice Pantry at Community Crossroads. The group gathers for an early dinner at a local restaurant then heads to CC at 6 p.m. to set up for the Choice Pantry. The pantry is open from 6:30 – 8 p.m. All volunteers are required to complete the Civil Rights Training course. Additionally, a Food Handlers Certificate is helpful. For questions regarding training courses, please contact Eric Varnon, 817.335.1231.
BIBLE STUDY
2nd & 4th Tuesday of each month, 7 p.m., Various locations
Join us for a Bible Study at various locations each month. Details can be found on our Young Adults Facebook Page!
UKIRK MINISTRIES FOR COLLEGE STUDENTS
College students are welcome at First Presbyterian Church! We understand that college-age young adults face unique challenges and opportunities. We would love a chance to walk alongside you in this part of your life. Please contact Eric Varnon, , if you are a college-age young adult and would like to explore how we can be a part of this phase of your life.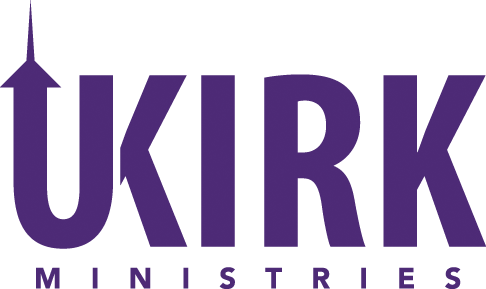 ---
we would love to hear from you!


Join the Young Adult Email List